Cool Cash is back!

Offer is valid from August 26th, 2019 to November 15th, 2019. Contact us at 843-248-4111 for more details.
Santee Cooper Rebates
Rebates are available to Santee Cooper customers, including rebates for existing homes (Smart Energy Existing Homes program) and new homes (Smart Energy New Homes program.) Give us a call at 843-248-4111 for more information!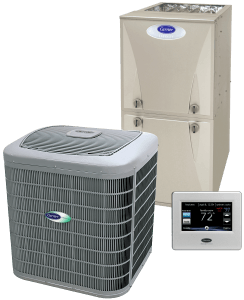 Air Conditioner, Heat Pump & Furnace Maintenance
Only $80!
Get your air conditioner, heat pump and furnace serviced for the upcoming summer heat or chilly winters for as low as $80 for the first unit, and $40 for each additional unit. Not valid with any other offer.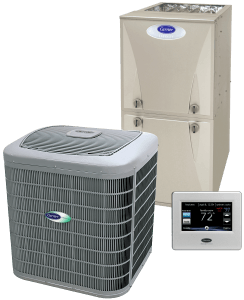 Financing For 60 Months
On any new heating and cooling system with approved credit.
Call today to claim during normal business hours. Not valid with any other offer.
We regularly introduce new promotions, so feel free to call us today at 843-248-4111 to see how you can save on home comfort!