Whether you're building your dream home, planning a modern commercial space, remodeling, or expanding, every new construction project includes an HVAC system. Heating and cooling shouldn't be an afterthought. Your long-term comfort, budget, and satisfaction depend on custom design, quality equipment, and proper installation protocols. Conway Air Conditioning is here to meet your specific requirements and exceed expectations. 
Heating & Cooling Solutions for Custom Home Builds
We perform a heat gain heat loss load calculation on every job. We'll design the perfect heating and cooling system for your home. We will offer options to build your system to give the best comfort options, such as zoning. Why cool the entire house to your desired comfort when you only need to cool the room you're occupying? You don't have ONE light switch to turn on every light in the house so why have one thermostat to condition every room in the house. Not only will zoning give you better comfort throughout your home it will also help keep the energy cost down.
Indoor Air Quality Solutions for New Home Construction
We will also have optional Indoor Air Quality (IAQ) products that can be added to your system to keep the air, equipment, ductwork clean and disinfected throughout your new home.
Family-owned and operated, Conway Air Conditioning has been on the job in Conway, SC and surrounding areas since the 1950s. Our experience, training, and capabilities cover all residential and commercial new construction HVAC jobs and include sheet metal fabrication proficiency. Our background prepares us for the most complex challenges, ensuring the foresight to avoid problems and maximize potential. Our certified team provides a swift, smooth and successful completion.
New Construction HVAC Services & Installations
Conway Air Conditioning is accredited as a Carrier Factory Authorized Dealer. We know the ins and outs of our products and offer an incredible line of high-efficiency, technologically advanced, sophisticated options, including ductless mini-splits, heat pumps, hybrid heating, VRF systems, geothermal units and so much more. We help you determine the best solution and optimize performance through attention to detail. Conway Air Conditioning is the right choice for no regrets and exceptional value across Conway, Myrtle Beach, Red Hill, Bucksport, Aynor, Forestbrook, Socastee, Carolina Forest, Loris, and Garden City, SC.
Contact Conway Air Conditioning for heating and air conditioning services for residential new construction and custom home builds in Conway, Myrtle Beach, Red Hill, Bucksport, Aynor, Forestbrook, Socastee, Carolina Forest, Loris, and Garden City, SC.
Recent Custom Build Projects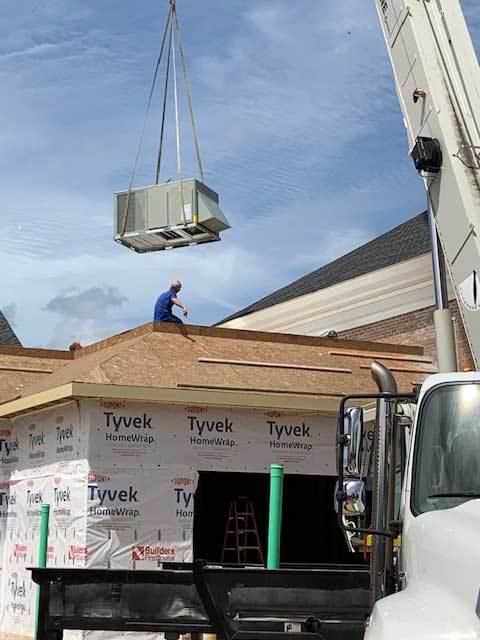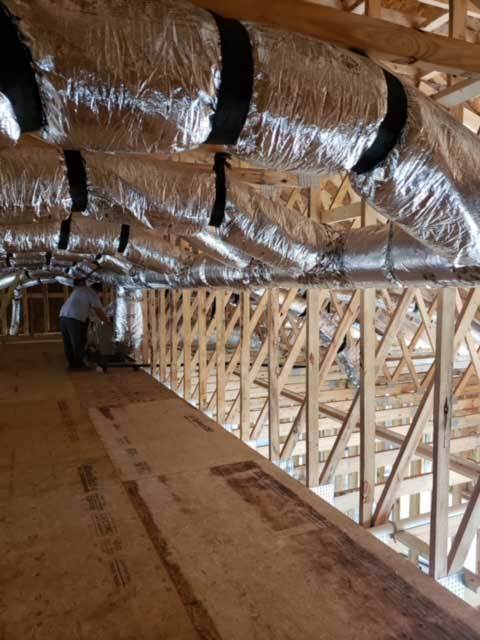 ---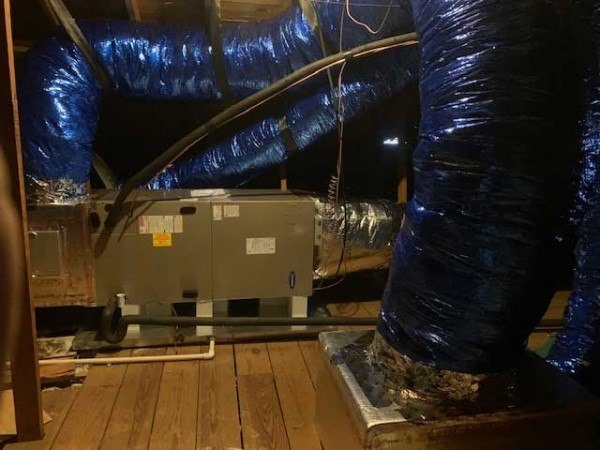 ---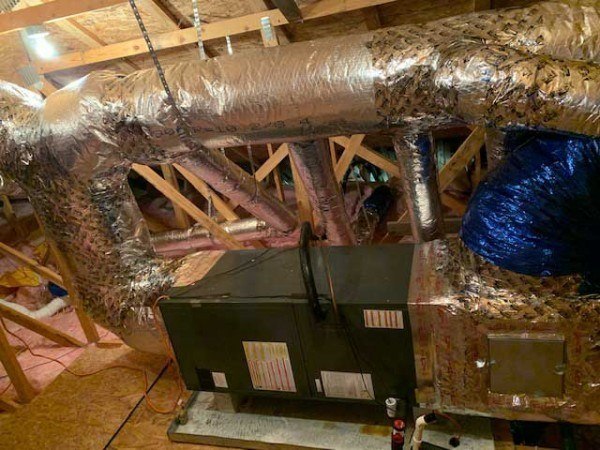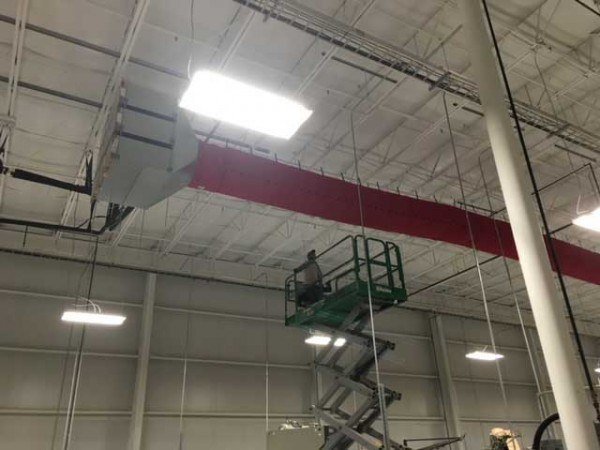 ---