New Construction Heating & Cooling, Heating Service & New Construction HVAC

Socastee, SC, Garden City, SC, Conway, SC, Myrtle Beach, SC, Forestbrook, SC & Loris, SC

Building a new home is every person's dream. At Conway Air Conditioning, we want your dream of owning a new house to feel as magical as possible. Among the many things you must consider for your residential new construction, the HVAC system is one of the most important. Our NATE-certified comfort advisors and Wright Soft Trained specialize in making sure every residential new construction has an HVAC system that maximizes comfort, energy efficiency and savings.
Heating & Cooling Solutions for Custom Home Builds
We perform a heat gain heat loss load calculation on every job. We'll design the perfect HVAC system for your home. We will offer options to build your system to give the best comfort options, such as zoning. Why cool the entire house to your desired comfort when you only need to cool the room you're occupying? You don't have ONE light switch to turn on every light in the house so why have one thermostat to condition every room in the house. Not only will zoning give you better comfort throughout your home it will also help keep the energy cost down.
Indoor Air Quality Solutions for New Home Construction
We will also have optional Indoor Air Quality (IAQ) products that can be added to your system to keep the air, equipment, ductwork clean and disinfected throughout your new home.
Air Conditioning Installation Carolina Forest, SC | Heating Service Red Hill, SC | Ductless HVAC Conway, SC
Contact Conway Air Conditioning for
heating
and
air conditioning
services for residential new construction and custom home builds in Conway, Red Hill, Aynor, Bucksport, Forestbrook, Socastee, Carolina Forest, Loris, and Garden City, SC.
Recent Custom Build Projects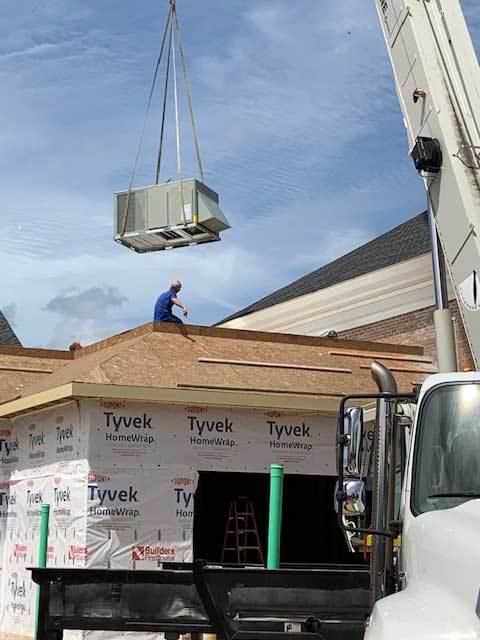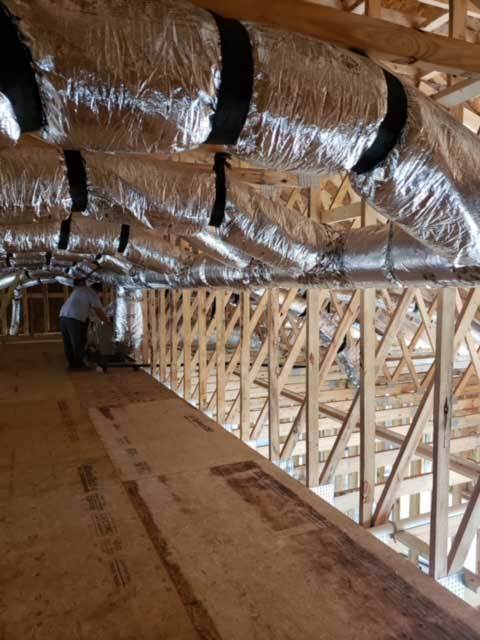 ---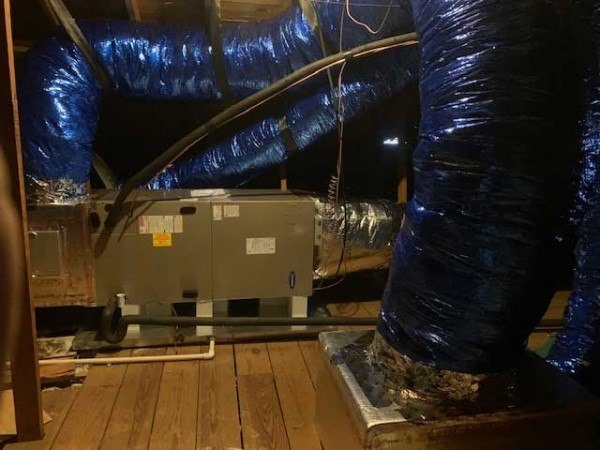 ---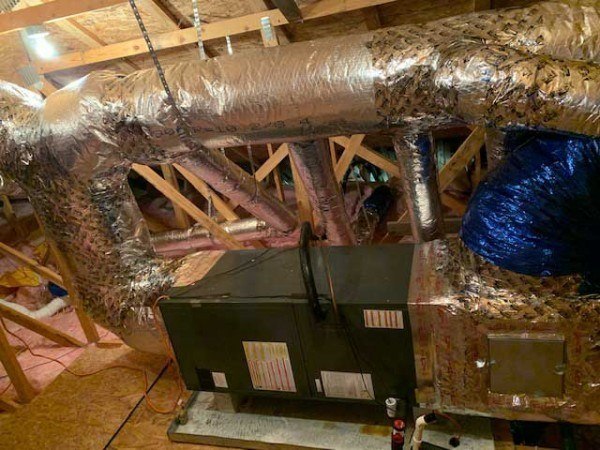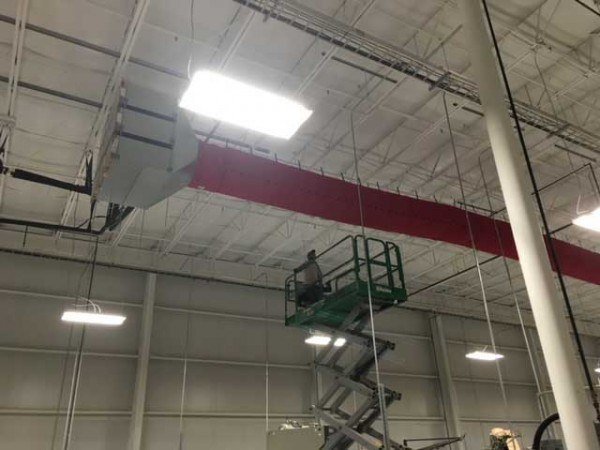 ---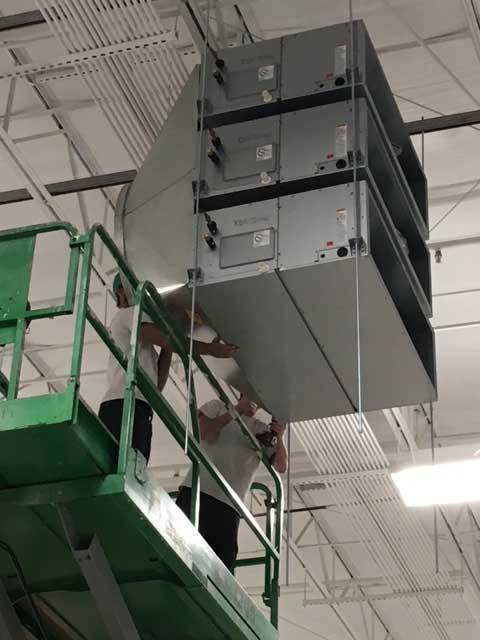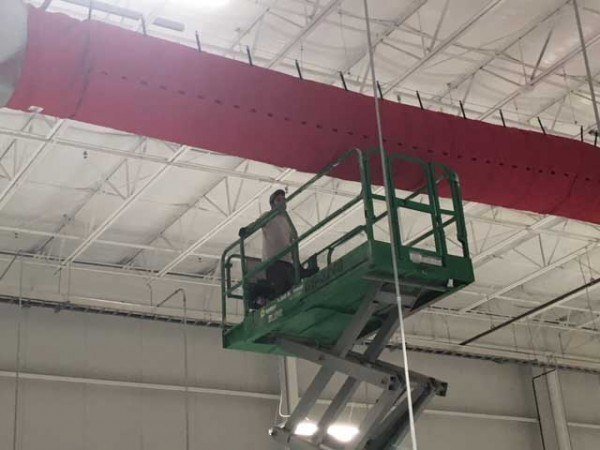 Heating Installation

∴

Air Conditioning Installation

∴

HVAC for New Home Builds

∴

Heating & Cooling for New Homes

∴

Ductless HVAC ∴ Carolina Forest, SC ∴ Red Hill, SC ∴ Loris, SC