Option 1: Wells Fargo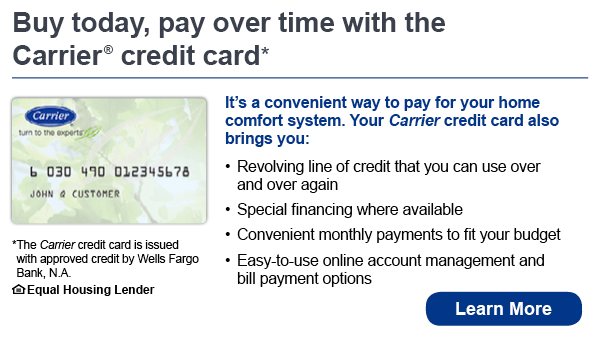 ---
Option 2: Microf Financing

Restore the Heating/Cooling Needs of the Consumer with an affordable monthly payment from Microf Financing. In partnership with Microf, we're committed to helping people get essential heating and cooling services.
Call us today at 843-350-0099 to learn more about our financing!
---
Option 3: Santee Cooper
Are you already a customer of Santee Cooper? Click here!
---
Option 4: GreenSky Financing